Local laws place restrictions on the speed of mopeds, even though they can be produced at their maximum speed straight from the factory. Different countries have different speed limits, and some states set speed limits that exceed the moped's maximum speed. 
Owners may choose to modify their mopeds for higher speeds, but doing so without the appropriate license is illegal and can increase the risk of accidents and injury. It is crucial to ensure that any modifications made are safe and lawful.
When purchasing a moped, it is important to note if any third-party parts have been installed, especially if they are removable. These parts may be included in a kit containing electrical components. If this is the case, it is necessary to get these parts from the vendor when purchasing the moped.
To comply with speed limit laws, manufacturers restrict the performance of mopeds. There are different ways to modify mopeds, including adding or removing parts. It is easier to modify a moped with added parts, such as exhaust dummy pipes, aromatic rings, and carburetor restrictions. However, it can be more challenging to modify a moped with removed or replaced parts. In these cases, a new unrestricted part must be purchased and installed.
Modifications such as changing a limited CDI or increasing the length of the exhaust manifold can improve a moped's speed and acceleration, but fuel consumption may also increase.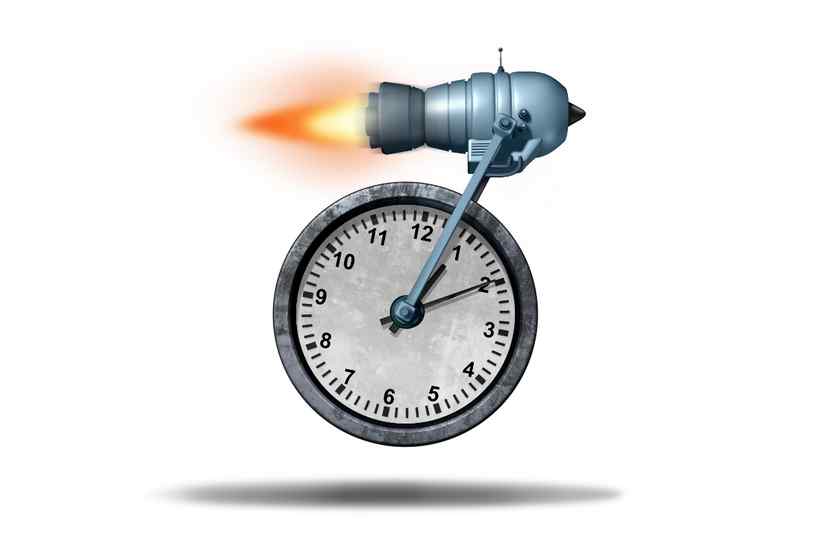 Typically, mopeds are equipped with exhaust restrictions that prevent them from reaching high speeds. These restrictions include a dummy pipe or a welded piece on the downpipe that decreases the diameter. 
To eliminate the dummy pipe, a precise tool such as a micro grinder must be used to cut it off as close to the manifold as possible, and the resulting hole must be closed. One option is to weld a washer over the hole, or you can purchase unrestricted manifolds that require more effort to install but can be bolted on.
Some individuals prefer to conceal their modifications by welding the dummy pipe back on. After-market exhausts often have diameter restrictions that can be removed by grinding off the welding spot and using a wire hook to prevent the piece from falling into the manifold. Manufacturers may also use a lengthy manifold that restricts gas flow, reducing performance and increasing fuel consumption, so a shortened exhaust manifold can be installed to improve performance.
Restrictions can also be found in the exhaust silencer of after-market exhausts, but they can be removed by disassembling the silencer.
The carburetor plays a vital role in providing the perfect mix of air and gas to the engine, which directly affects the performance of a moped. Some mopeds suffer from a weak carburetor that either fails to deliver the right mix or is restricted from doing so.
Air supply and throttle opening restrictions are common in some mopeds that limit their speed. You can easily detect air supply restrictions by checking if any plates in the air filter hose obstruct the smooth flow of air into the carburetor when the throttle is open.
Throttle opening restrictions, on the other hand, use a limiter to prevent the carburetor from opening fully. Removing the limiter frees the slider to move smoothly.
When changing the carburetor or its capability, ensure you also replace the intake manifold as it may not be compatible with the more powerful carburetor. You can find cheap manifolds that work with carburetors that are 22mm wide, which is the same as the diameter of the stock carburetor. 
Remember to follow safety protocols and ensure that any modifications you make comply with local laws.
The Capacitor Discharge Ignition (CDI) is an electronic component responsible for managing the ignition system of a moped. When designed to restrict the engine's power, it limits the maximum engine speed by cutting off the spark plug ignition at a predetermined value.
To remove this restriction, you'll need to replace the CDI with an unrestricted one. Luckily, this modification won't harm your moped's engine performance, and purchasing a new CDI costs around $50 since modifying the existing one isn't possible.
In many cases, mopeds are deliberately restricted to prevent them from exceeding certain speeds, often for environmental reasons. One way that manufacturers achieve this is by installing a catalyst in the exhaust system.
Although the catalyst itself does not directly limit the moped's power, some tuning experts recommend removing it. This is because catalysts require high temperatures to function effectively, which may need to be avoided when boosting the vehicle's performance. Consequently, removing the catalyst could lead to improved power output.
However, removing the catalyst is not a simple task, as it involves cutting and welding the exhaust. This can be a challenging and time-consuming process, which may not be worth the effort for some riders. Nonetheless, for those seeking maximum power, removing the catalyst could be a worthwhile modification.